description:
The sausage cutter LJC01 is for cutting and seperating the links of sausages.
It effectively improves work efficiency, reduce employee labor intensity and labor costs.
El separador de salchichas LJC01 es para separar los enlaces de salchichas.
Mejora efectivamente la eficiencia del trabajo, reduce la intensidad laboral de los empleados y los costos laborales.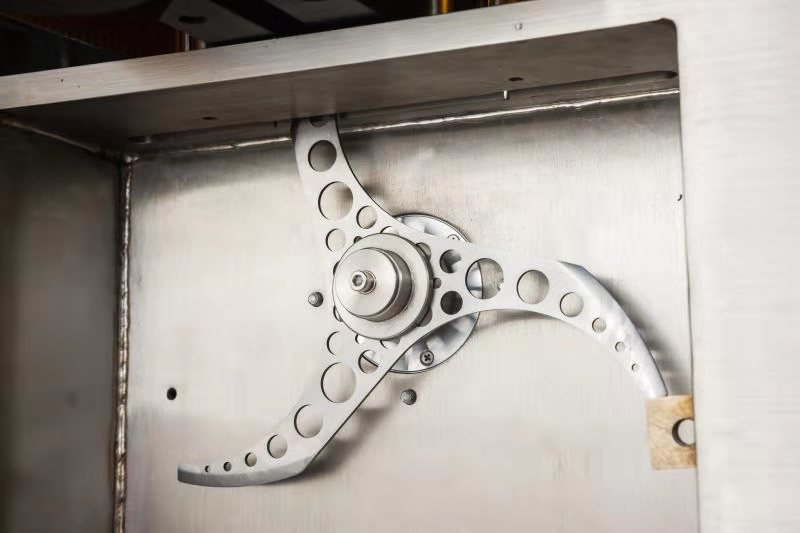 Advantages:
It can cut sausages in all kinds of casings.
Puede separar salchichas en todo tipo de tripas.
It is controlled by PLC and touchscreen, easy to operate.
Es controlado por PLC y pantalla táctil, fácil de operar.
The waterproof design makes clean conveniently.
El diseño impermeable hace que la limpieza sea conveniente.
The sausage output can be counted by the cutter.
La producción de salchichas se puede contar con precisión
Different cutting preference can be set, i.e. cutting one by one, or cutting two by two or even five by five.
Se pueden establecer diferentes preferencias de corte, es decir, cortar uno por uno, o cortar dos por dos o incluso cinco por cinco.